Sheet Metal Cabinet Manufacturers
Metal cabinet are the perfect addition to any home or office. They are durable and stylish, and they offer a variety of storage options. Metal cabinet come in a variety of sizes, so you can find the perfect one to fit your needs. They are also available in a variety of colors, so you can find the perfect match for your décor.
Cabinet boxes are commonly known as enclosed boxes which are made with sheet metal. These are used to store electrical switch boards, cables and other products for different business uses. Cabinets are generally affixed or standing to a wall or hinge door with a completely enclosed secure looking mechanism. These are manufactured in different types, sizes, thickness and types of metals which entirely depends on the purpose of use. For instance, a medical cabinet normally requires a thick steel material with a good welded locking support as compared with a general storage cabinet which can be made using a thinner steel with a normal lock system Cabinet boxes are used for varied purposes. Use them as a shelf, back or top rail, floor cabinet, etc. At Ganga Metco, you can get customized Office cabinet to suit your needs as we provide different types of robust quality steel tool cabinets. Moreover, we are renowned as a leading sheet metal cabinets manufacturers in India that adds innovation to the products. We offer a variety of styles and material types while making sure to engage the best quality into our products. As a top metal cabinet manufacturer, we provide customized office cabinet boxes using the best plywood.
CNC Punching Machines
Sheet Size: 1500 x 2500 mm
CNC Bending Machines
Upto 3 Metres
Power Press Machines
10 to 100 Tons
Contact Us
If you have questions, please feel free to
connect with us.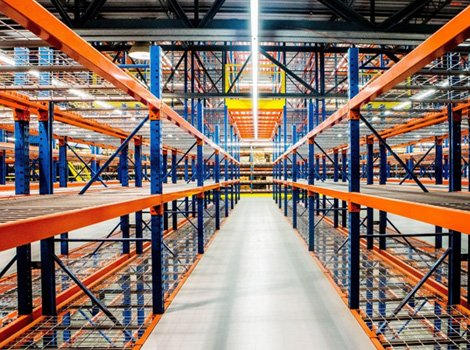 Racks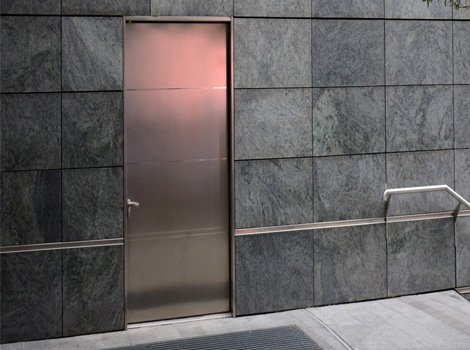 Doors
Lockers
Enclosures
Testimonals
Sheet Metal Inverter Cabinets
Sheet Metal Inverter Chassis
Metal Housing Water Purifier
Metal Chassis Air Conditioner
Split AC Outdoor Cabinet
Window AC Cabinet
7 Secrets tips for good Cabinets Box which every Industrialist must know:
Cabinets should be designed as per the required specifications (Sample / Drawing in 3D or PDF Format).
Cabinets Box should be produced with the help of Automatic CNC Punching, Automatic CNC Bending machines for previse accuracy and excellent quality.
Cabinets Box should be chosen as per the load requirements.
Cabinets Box should be assembled with genuine 99.99% ETP Grade Copper Basbar, MCB and other genuine components.
Cabinets should be made using Powder Coating Process with the help of 11 Tanks Branded Chemical Treatment Process.
Powder coating testing should be done perfectly using instruments like impact tester, salt spray chamber, bend and hatch test.
Cabinets quality test by Third Party (Quality Checking Companies) should be done for at least 250 hours for Salt Spray Test.
Why to choose Ganga Metco for your Metal Products, Parts & Components, Boxes and Cabinets Requirement?

99%
Less chance of Rusty/Corrosion

97%
Higher durability Product

21+
Cities Supplying to Across India

96.5%
Rework is not required

19+
years of experience in this Industry

98%
Deliveries on Time
Contact Us
If you have questions, please feel free to
connect with us.