Sheet Metal Lithium ion Battery Enclosures
Ganga Metco manufactures deep drawn battery enclosures made of eco-friendly material. Lithium ion Battery Metal Enclosures are generally used widely for various industrial and commercial uses. These are commonly used in industries such as military, aerospace, energy storage, aviation, oil exploration, etc.
Battery enclosure box enables flexibility and functionality of the battery performance. A unique designed structure of the enclosure boxes allows reduced assembly time whilst offering a premium quality and modern product. It comes in varied sizes, and colours. If you're looking for an optimum quality lithium-ion battery enclosure, then look no further as Ganga Metco handles every detail of these enclosure boxes.
Contact Us
If you have questions, please feel free to connect with us.
Steel lithium Battery Pack Enclosure
Excel Lithium Battery Pack Enclosure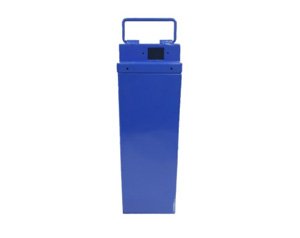 Monitor lithium battery Enclosure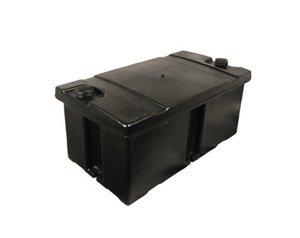 lithium battery enclosure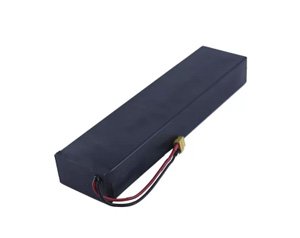 Removable lithium battery Enclosure (electric scooter)
Electric motorcycle lithium battery Enclosure
Lithium-Ion Battery Enclosure
Lithium ion battery is one of the popular energy storage options and it remains at the top due to its high energy density and durability. Batteries are installed inside the product and require only a part-wrap enclosure. While in other cases, batteries are mounted outside which serve as a base for the product. However, these must be protected against the harsh environment and extreme temperature, vibration, humidity and water ingress in order to enhance their performance.
A lithium-ion battery enclosure offers high-power energy and it is designed with portable energy storage solutions that provide excellent backup and exportable power. Not only this, it also involves a human-to-machine interface along with safety features such as thermal fuses, electronic protection, charger fault, and protection from adverse operating conditions. Ganga Metco is a leading battery enclosure manufacturer in India who designs superior quality battery enclosure boxes that protect and safeguard the life of batteries.
There are many different options and accessories available, making every system unique and built to your site-specific needs. They can be constructed with batteries, battery/charger combinations, and even DC distribution panels. Batteries can be installed on pull-out drawers or fixed shelves.
Contact Us
If you have questions, please feel free to connect with us.
About Us
We have a team of highly skilled and experienced professionals using latest technology, procedures and high quality raw material, strict quality management system in order to deliver the high quality products and services always to our customers. Ganga Metco is here to serve you.
Why to choose Ganga Metco for your Metal Products, Parts & Components, Boxes and Cabinets Requirement?

99%
Less chance of Rusty/Corrosion

97%
Higher durability Product

21+
Cities Supplying to Across India

96.5%
Rework is not required

19+
years of experience in this Industry

98%
Deliveries on Time
Our Past Clients Include: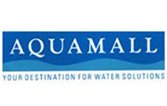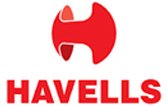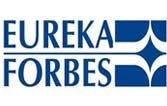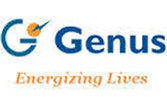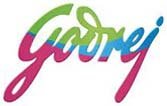 Contact Us
If you have questions, please feel free to connect with us.