CNC Punching Machines
Sheet Size: 1500 x 2500 mm
CNC Bending Machines
Upto 3 Metres
Power Press Machines
10 to 100 Tons
Ganga Metco Sheet Metal Products,
Part & Components, Cabinets and Boxes
Genuine | Strong | Cost-Effective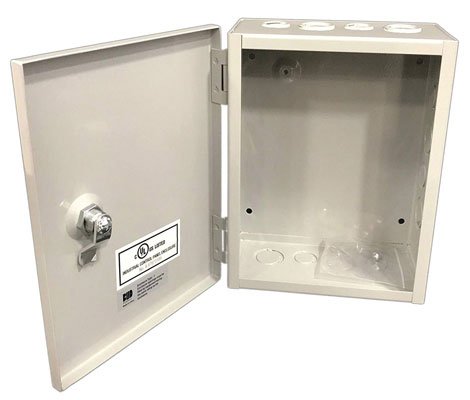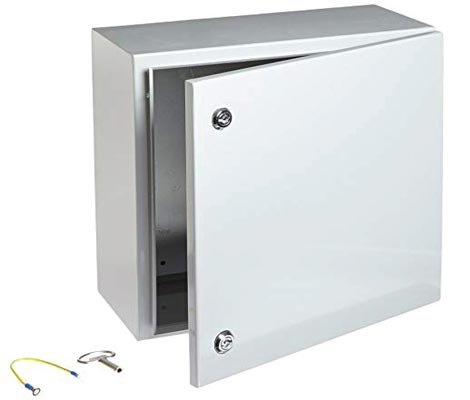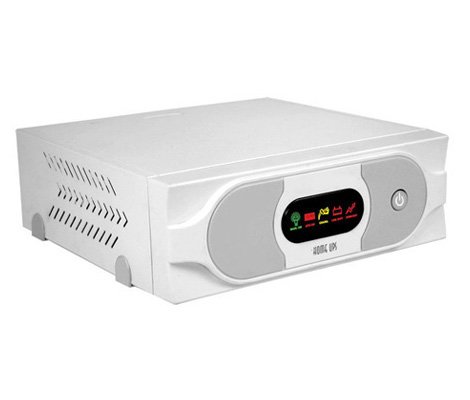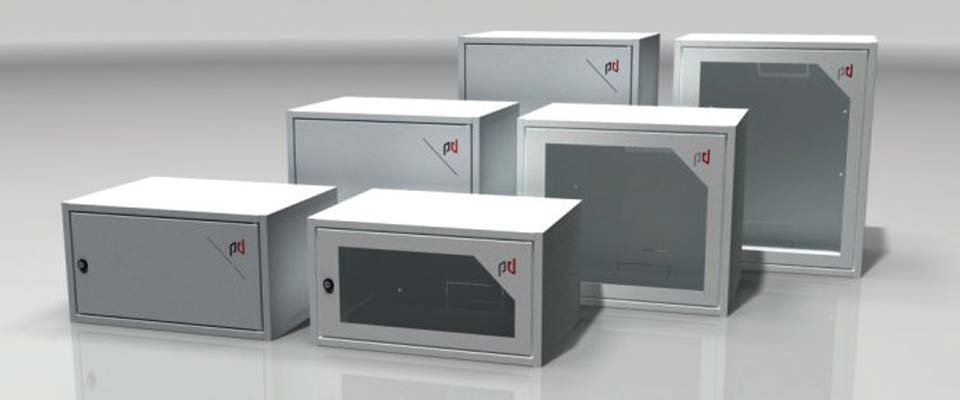 We manufacture a wide range of Sheet Metal Products, Parts & Components, Cabinets, Boxes & Chassis along with Sheet Metal Fabrication, Automatic CNC Punching, CNC Bending and Powder Coating Services
Sheet Metal Fabrication
Sheet Metal Cabinets
Customized Sheet Metal Products
Sheet Metal Casing
Sheet Metal Parts and Components
Sheet Metal Box
CNC Turret Punching Service
CNC Bending Service
Powder Coating Services
Sheet Metal Chassis
Custom Sheet Metal Fabrication
Sheet Metal Game Cabinet
Sheet Metal Products
Sheet Metal Inverter Cabinets
Sheet Metal Inverter Chassis
Metal Housing Water Purifier
Metal Chassis Water Purifier
Metal Chassis Air Conditioner
Metal Cabinet Of Invertor, UPS, Water Purifier Sheet Metal Components
Split AC Outdoor Cabinet
Window AC Cabinet
All Type Of Cabinet And Chassis
Electrical Cabinet
Stabilizer Cabinet
Wall Mount Cabinet
On Line UPS Cabinet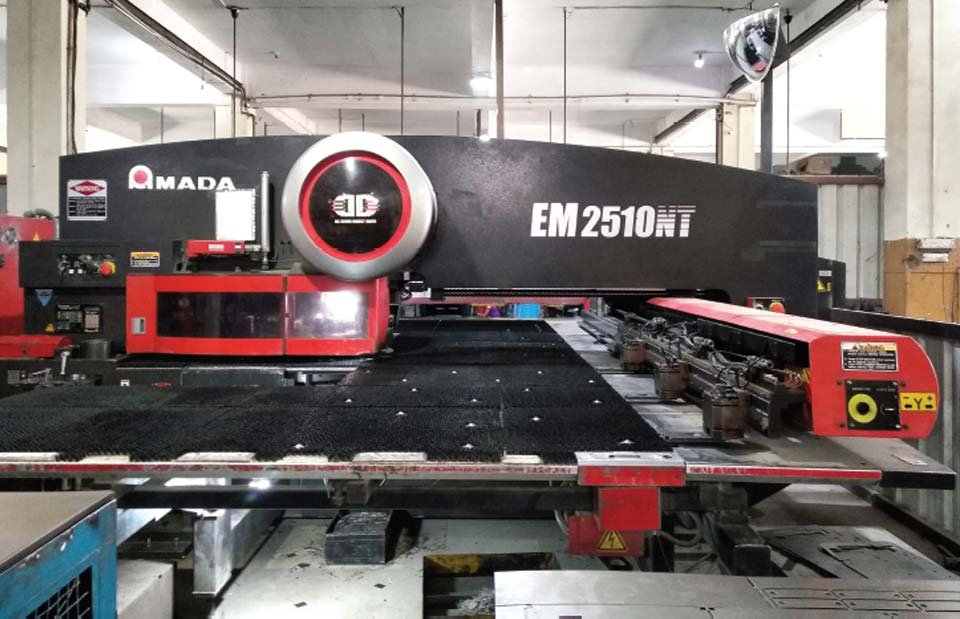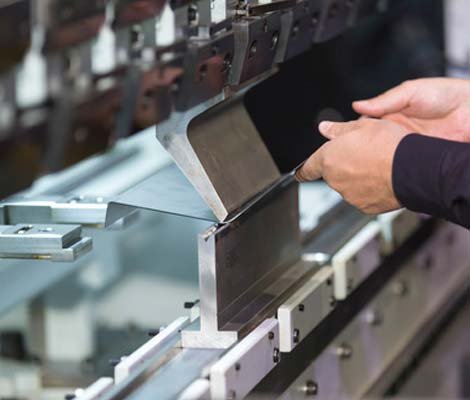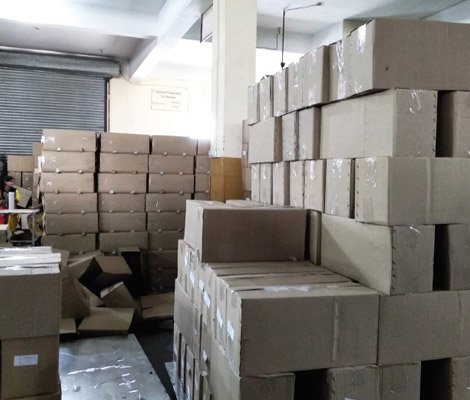 Why to choose Ganga Metco for your Metal Products, Parts & Components, Boxes and Cabinets Requirement?

99%
Less chance of Rusty/Corrosion

97%
Higher durability Product

21+
Cities Supplying to Across India

96.5%
Rework is not required

19+
years of experience in this Industry

98%
Deliveries on Time
We have a production facility with latest technology machines (3 Automatic CNC Punching Machines, 4 Automatic CNC Bending Machines, 40 Power Press Machines) as well as complete setup for fabrication.
We follow the defined scientific process to maintain the highest quality with products to eliminate rusty and corrosion problems.
Powder coating is completed with 11 tanks branded chemical treatment process and it is fully capable for a genuine and quality paint results.
Zero rework is required with our finished products.
We believe in delivering the best value of money and always to the customer.
98% product deliveries are on time.
We provide customers the product samples as per the specifications before we start production for a bulk order (A Drawing 3D or PDF format is required).
We have a production capacity of 190.5 tons Metal Sheet Per Month with the help of Automatic CNC Punching, CNC Bending and Power Press machines.